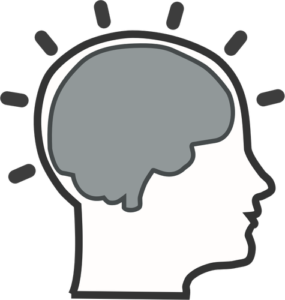 Know a youngster whose favorite questions are 'Why?" and "How?"
(best for ages 8-14)
Pre-register them for our kid's track: (only while tickets last)
Learn to solder a small badge with a soldering iron.
     Note:  Please be accompanied by a responsible adult (adult need not purchase an admission but is expected to supervise their child)
Learn to make logos with the free open source art program Gimp!
Learn how to fly (and get to keep) their own mini quad copter drone!
Learn about resistance and play with a makey makey! ( the invention kit for everyone)
Learn how some props in magic tricks work!
Learn how to tie balloon animals!
Play some computer games
and more!